As we all gear up for this week's 4th Annual International Food & Art Festival, we're wondering how it could get any better! Check out this photo gallery from last year as Katie Howerton highlights the people of the festival—so many different ages, ethnicities, and religions, but all part of Jackson on this special day.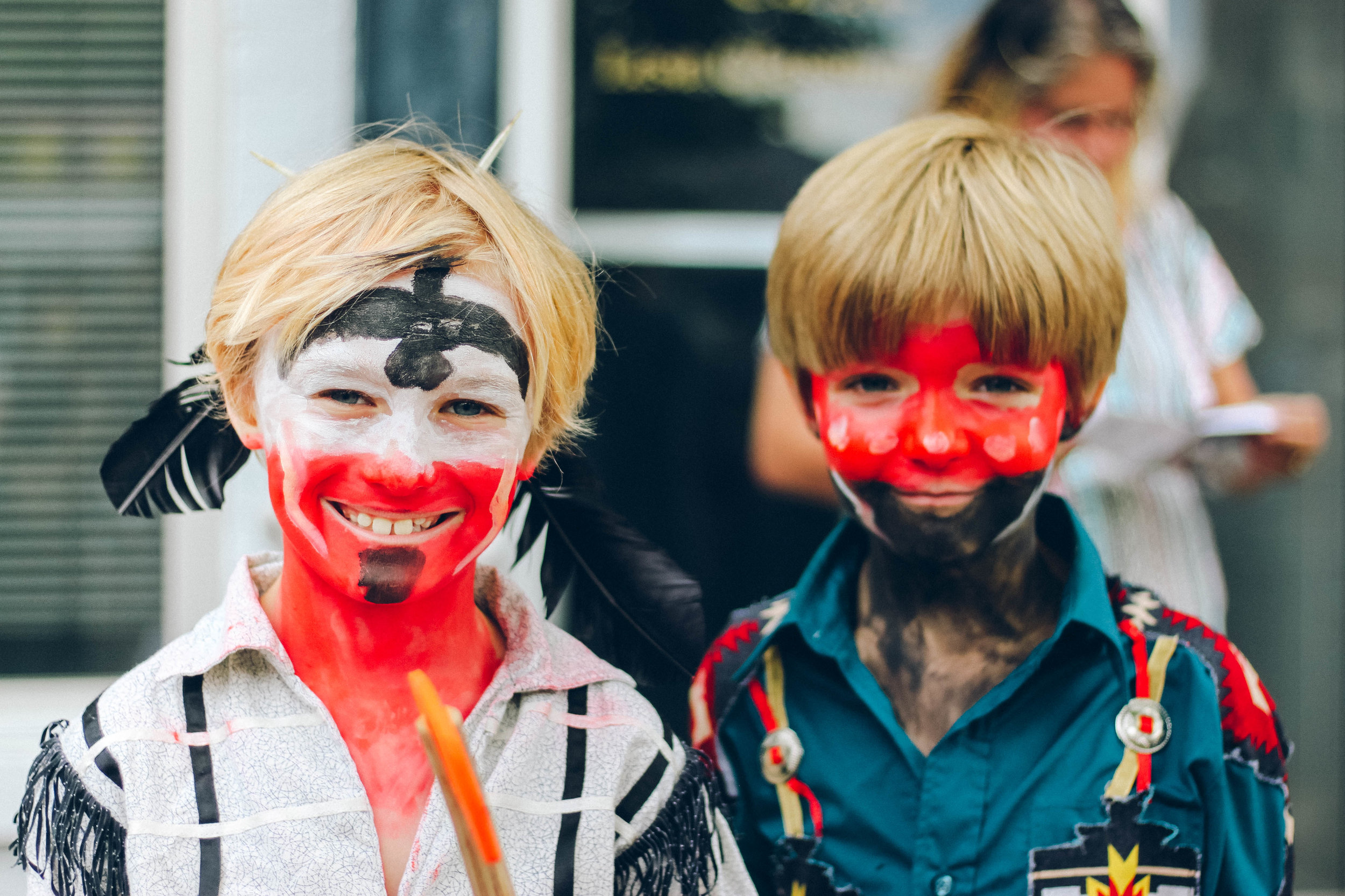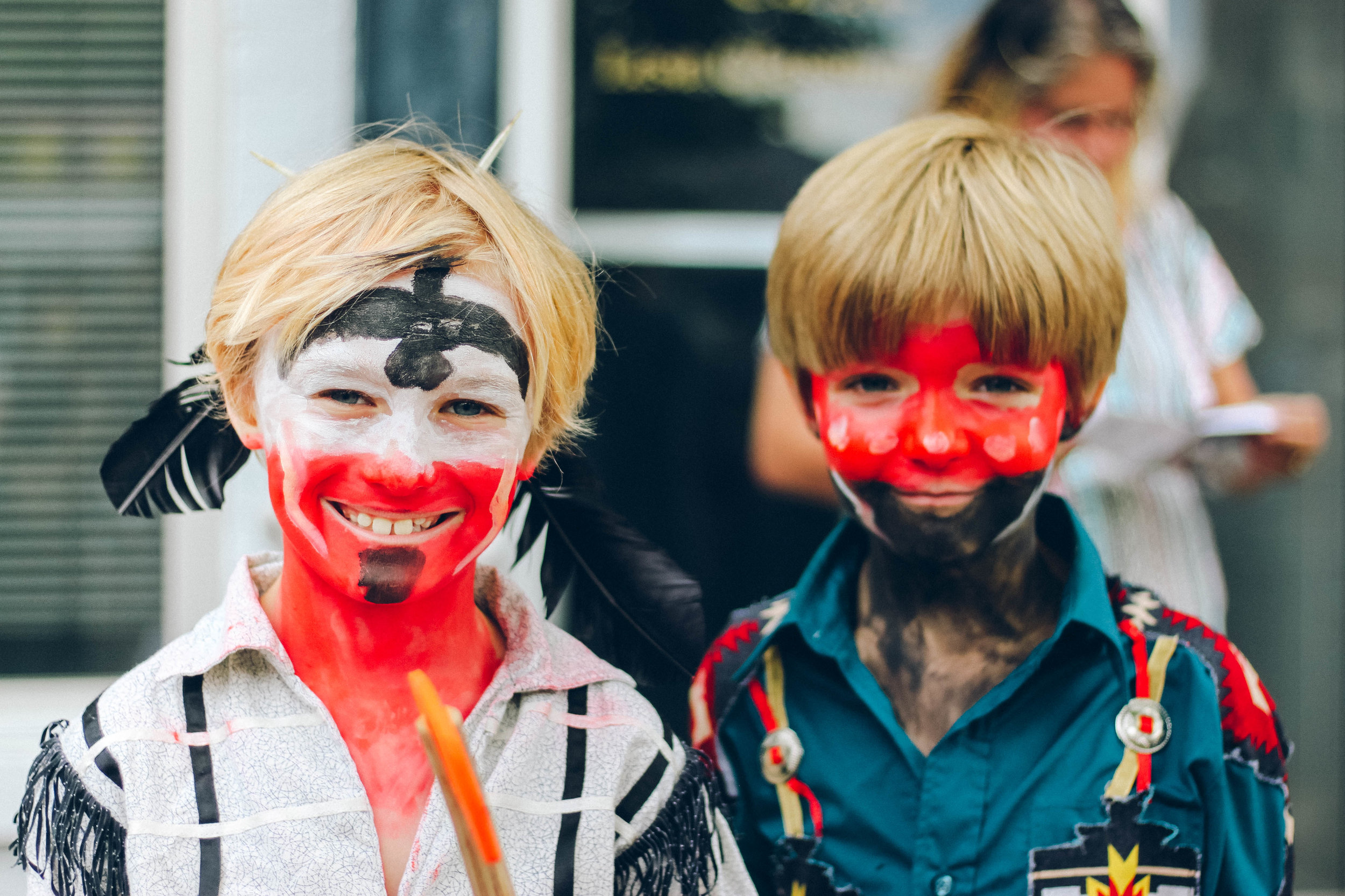 Learn more about the festival on their website, and make sure to follow them on Facebook, Instagram, and Twitter.
Originally from Murfreesboro, Tennessee, Katie Howerton moved to Jackson in 2011 to study Graphic Design and Drawing at Union University. She discovered Our Jackson Home in January 2015 and used it as a guinea pig for her senior design project, creating the first issue of Our Jackson Home: The Magazine. After graduating she was given leadership over Our Jackson Home at theCO, where she now runs the blog, designs the magazine, and coordinates events. She and her husband Jordan live in Midtown and are active members of City Fellowship Baptist Church.